Design plays such a huge role in the world around us, but many people don't even know that what they are using that seems really just functional is really the implementation of great design. What I love is when something is designed to be both beautiful and functional. An example of great design that is beautiful and functional as well as timeless is the New York Subway system. And I'm not talking about the Subway itself, but the signage used throughout the subway. That designer was Massimo Vignelli.
According to Wikipedia:
Massimo Vignelli (Italian pronunciation: [ˈmassimo viɲˈɲɛlli]; January 10, 1931 – May 27, 2014) was an Italian designer who worked in a number of areas ranging from package design through houseware design and furniture design to public signage and showroom design. He was the co-founder of Vignelli Associates, with his wife, Lella.[1][2] His ethos was, "If you can design one thing, you can design everything," and this was reflected in the broad range of his work.
Vignelli worked firmly within the Modernist tradition, and focused on simplicity through the use of basic geometric forms in all his work.
I am such a fan of the New York Subway signage that I purchased some signs for my living room.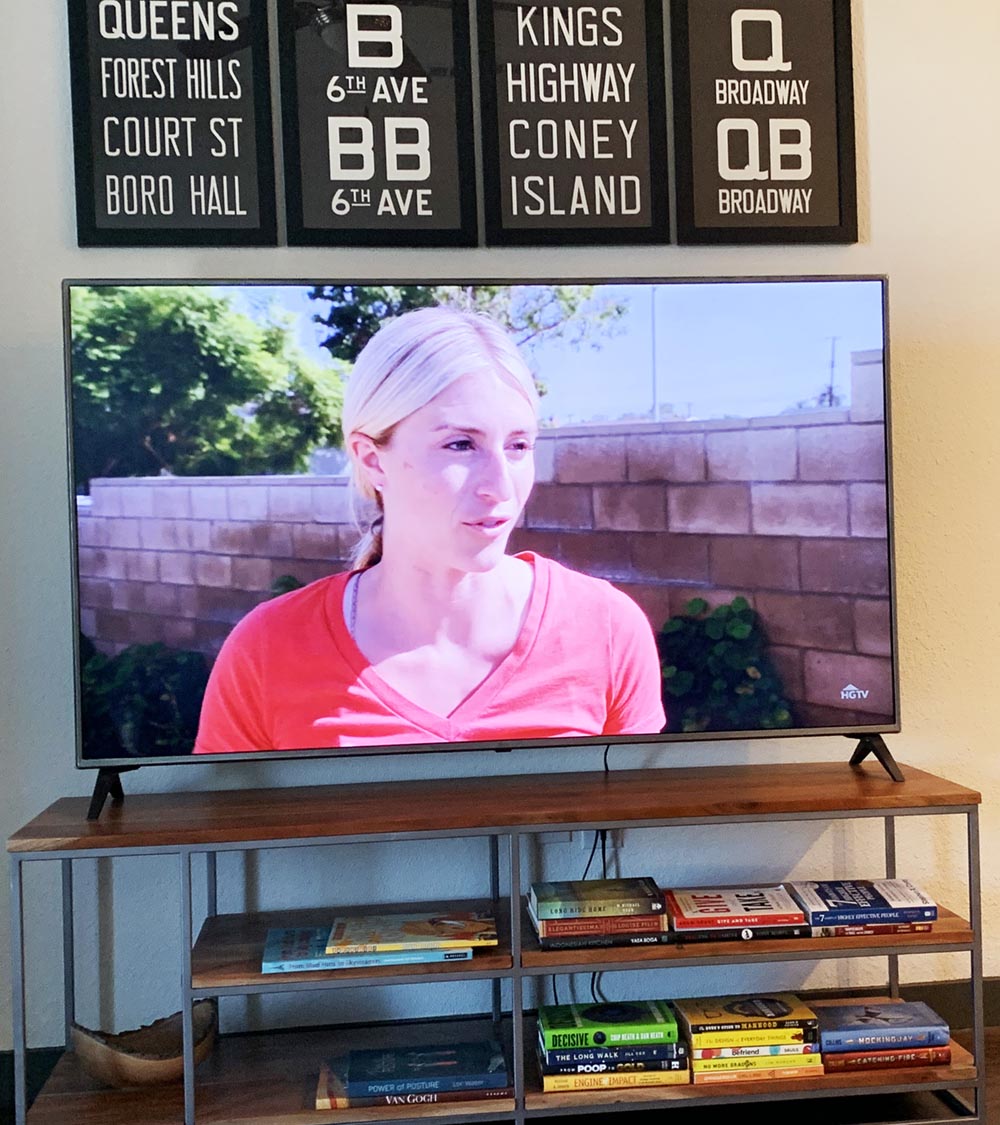 Great design shows up all over in our world. From highway signs to bridges, and especially in our homes and cathedrals,  there is so much art in our world that is also functional.
Have you ever seen the church of Sagrada Familia in Barcelona? It is hauntingly beautiful and designed by Gaudi. Antoni Gaud was a Catalan architect known as the greatest exponent of Catalan Modernism. Gaudí's works have a highly individualized, one-of-a-kind style. Most are located in Barcelona, including his main work, the church of the Sagrada Família.(Wikipedia)