WEB + GRAPHICS + ANIMATION
Range of Services

We create beautiful websites that are easy-to-navigate and represent our client's brands and services well.

From business cards and trade show displays, we can do any type of graphic design work that you need.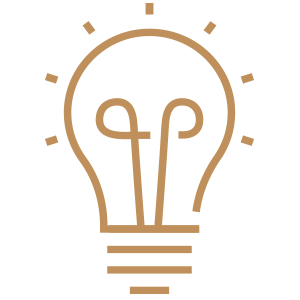 Logos, style guides, color choices, we create sophisticated identities for individuals and businesses.

Videos are a great way to tell a story. We create both animated and high quality videos.

We provide content creation, analytics and ad designs for social media and blogs.

We can illustrate just about anything. Need a great drawing of something? Our team can handle it.
WHAT PEOPLE ARE SAYING
Customer Reviews
Spot On
We have been working with Eddie at Stature Design for years. His initial designs are typically spot on but if not he is so open to talk to you about how to strengthen the material so that you are happy and that the ROI is clear.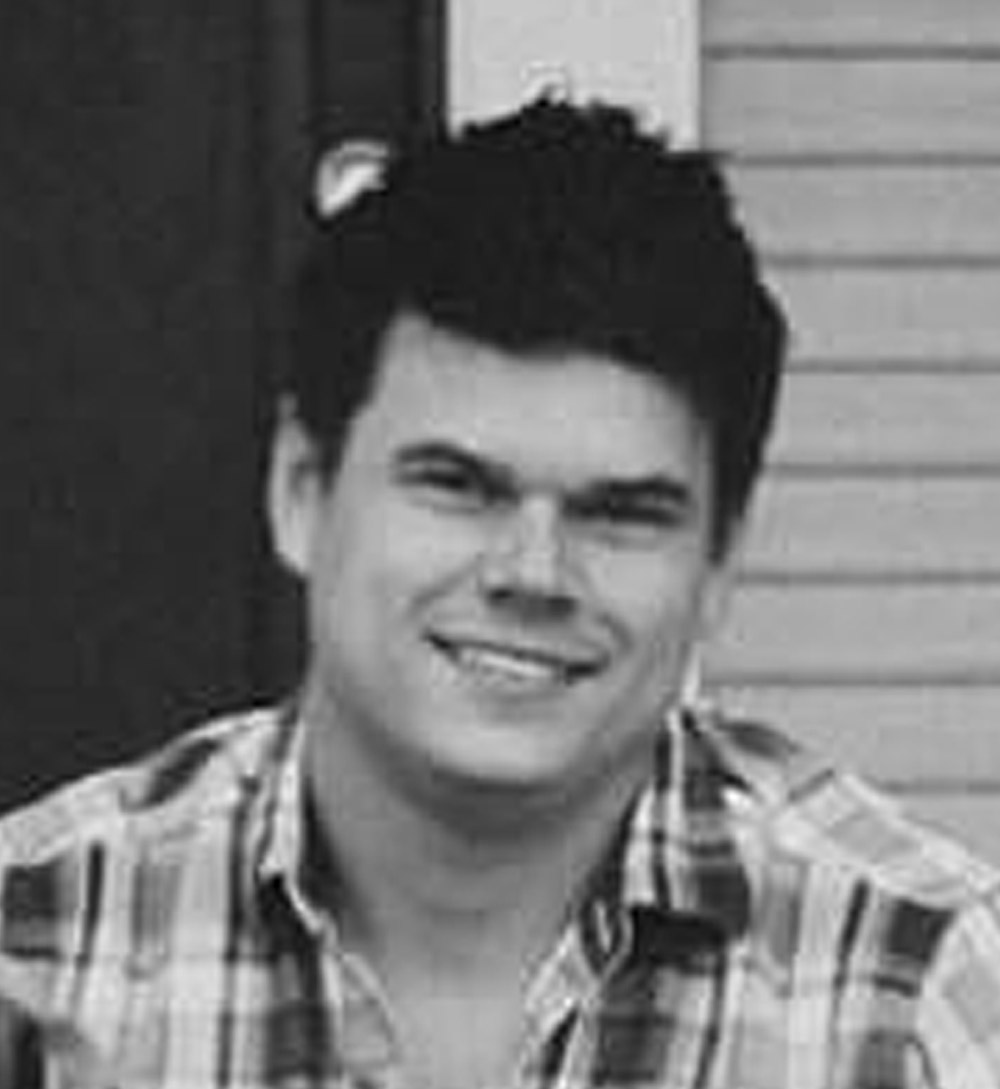 Professional
I cannot say enough good things about Eddie or his work. He is extremely professional and delivers what he says he will when he says he will. He really made sure to listen to my ideas at the start and incorporated them into the final deliverables in a way that showed he really understood my vision throughout the process.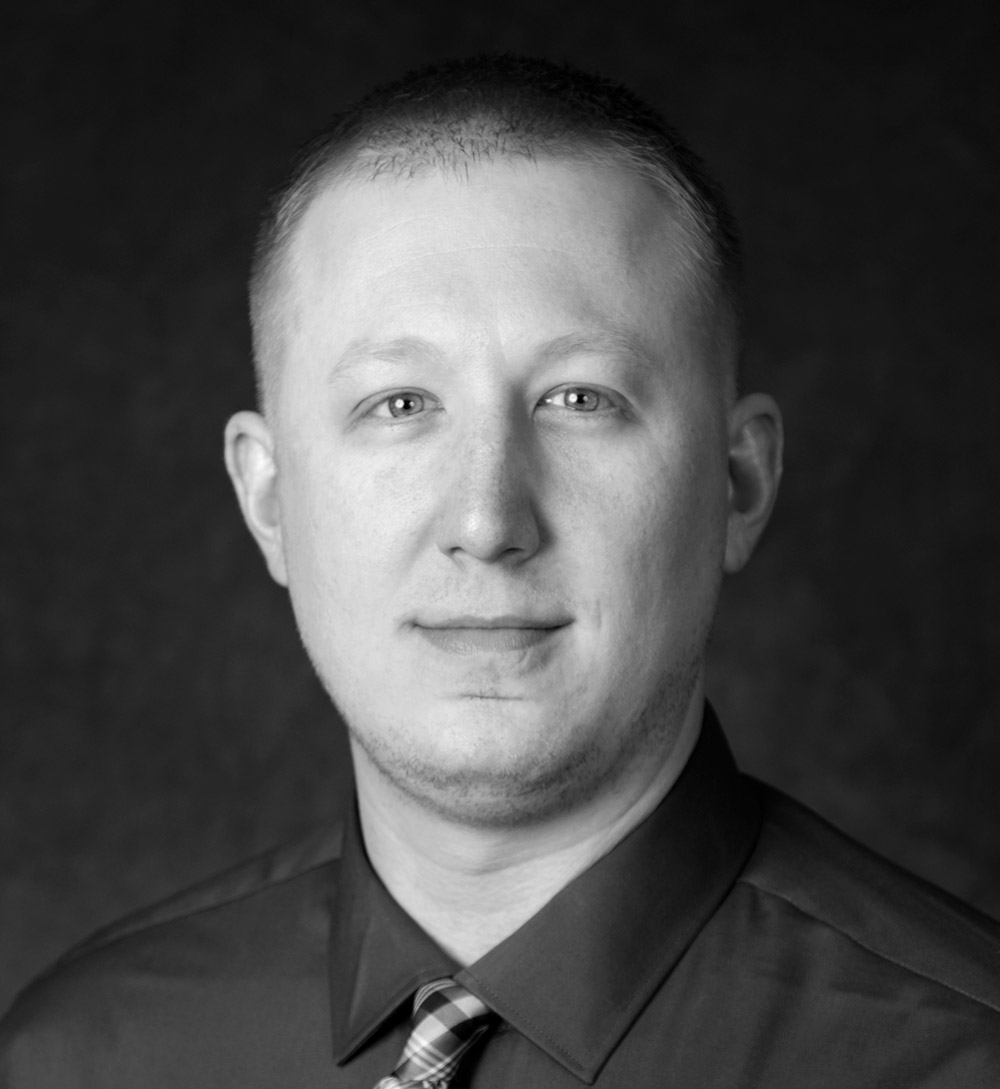 Awesome
Stature Design is quite simply AWESOME! Very helpful and always quick to respond when we need him. We love our new website and look forward to continuing our relationship as our business continues to grow.