Great Design Meets Affordable Oral Surgery
Finally, oral surgery that doesn't cost an arm and a leg! What would be the point of having good teeth if you can't afford to eat afterward! I recently had an appointment with an oral surgeon in Flower Mound and he was going to charge 12,000 for a tooth extraction and an implant. As I saw the numbers add up I thought, "You know, I created a website, logo and complete branding package for a client who listed extractions for just $300 with sedation, could that be true?" So I reached out to Dr. Mark Haverkorn of River City OMS and he said, "Yes, that is the price." I couldn't believe it. How could he provide such fantastic pricing? So I booked a hotel in River City which is a six hour drive from Denton, TX,  where I live, and paid just $300 for the tooth extraction in a brand new luxurious facility.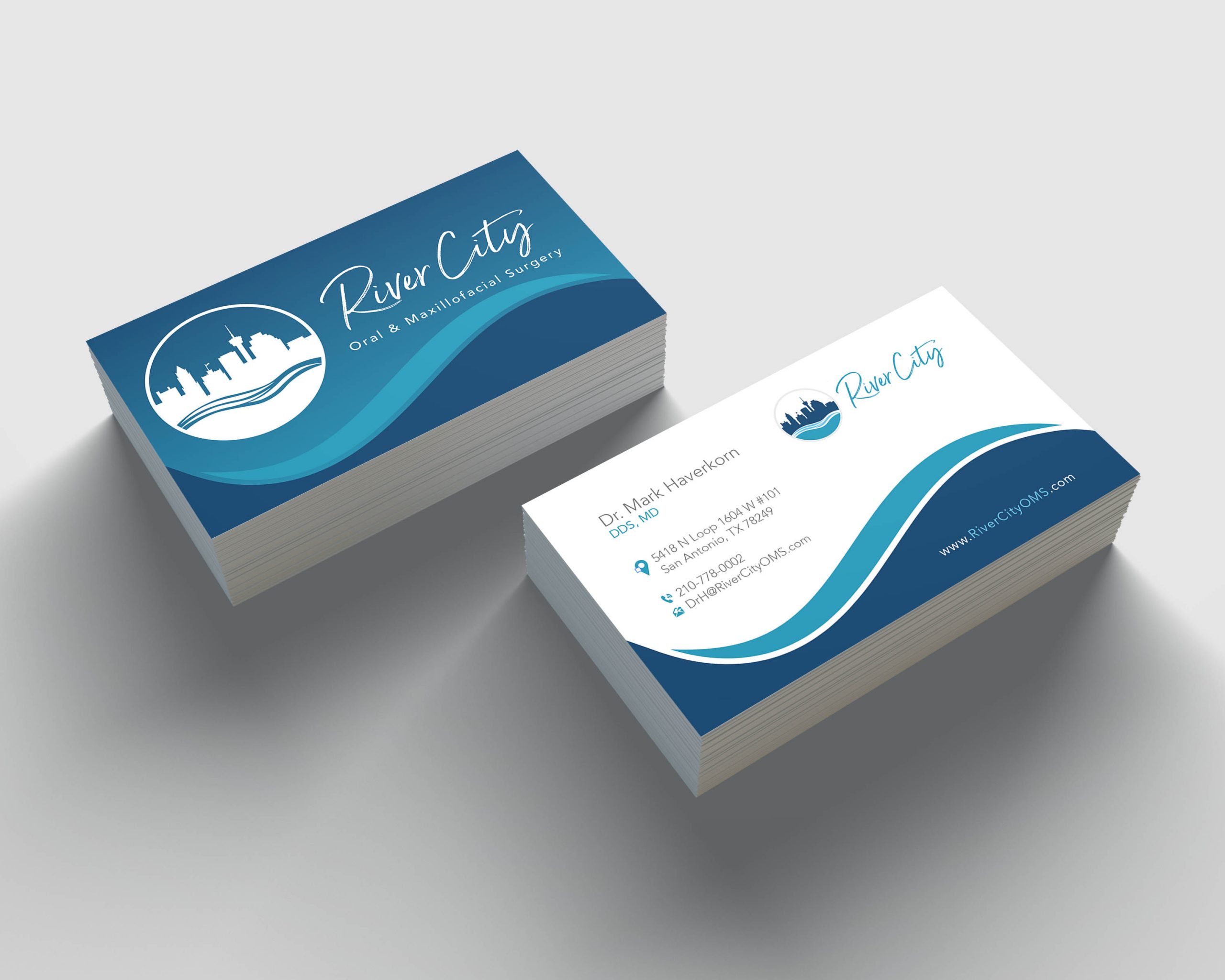 River City OMS In the News
So recently RiverCityOMS re-opened fully to the public and is taking care of patients once again and they were featured in a press release. The article states, "Dr. Haverkorn strongly believes in transparent, published prices that are the same for everyone. To further that cause River City OMS is a founding member of the San Antonio Free Market Medical Association (FMMA). The local and national FMMA works with doctors, employers, and patients to lower prices and increase quality."
If you have an impacted tooth, need an extraction, or any type of oral surgery, the prices and care here cannot be beat. It was well worth the drive to save over $12,000. Dr. Haverkorn's price for an extraction and dental implant are less than $2000 total. I'm so glad that I got to design his website or else I may not have known about his great prices!