BEAUTIFUL BRANDING
Design is Our Life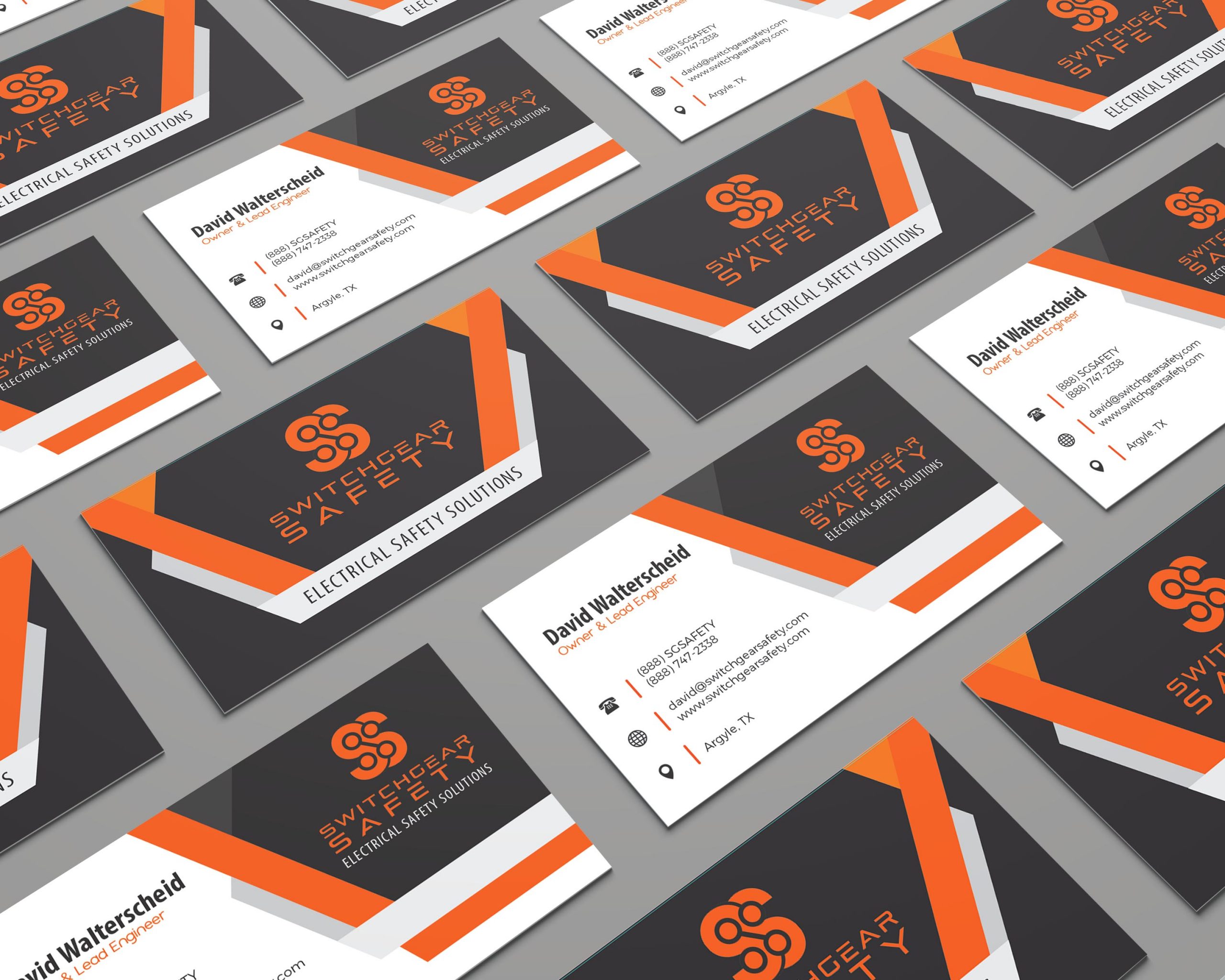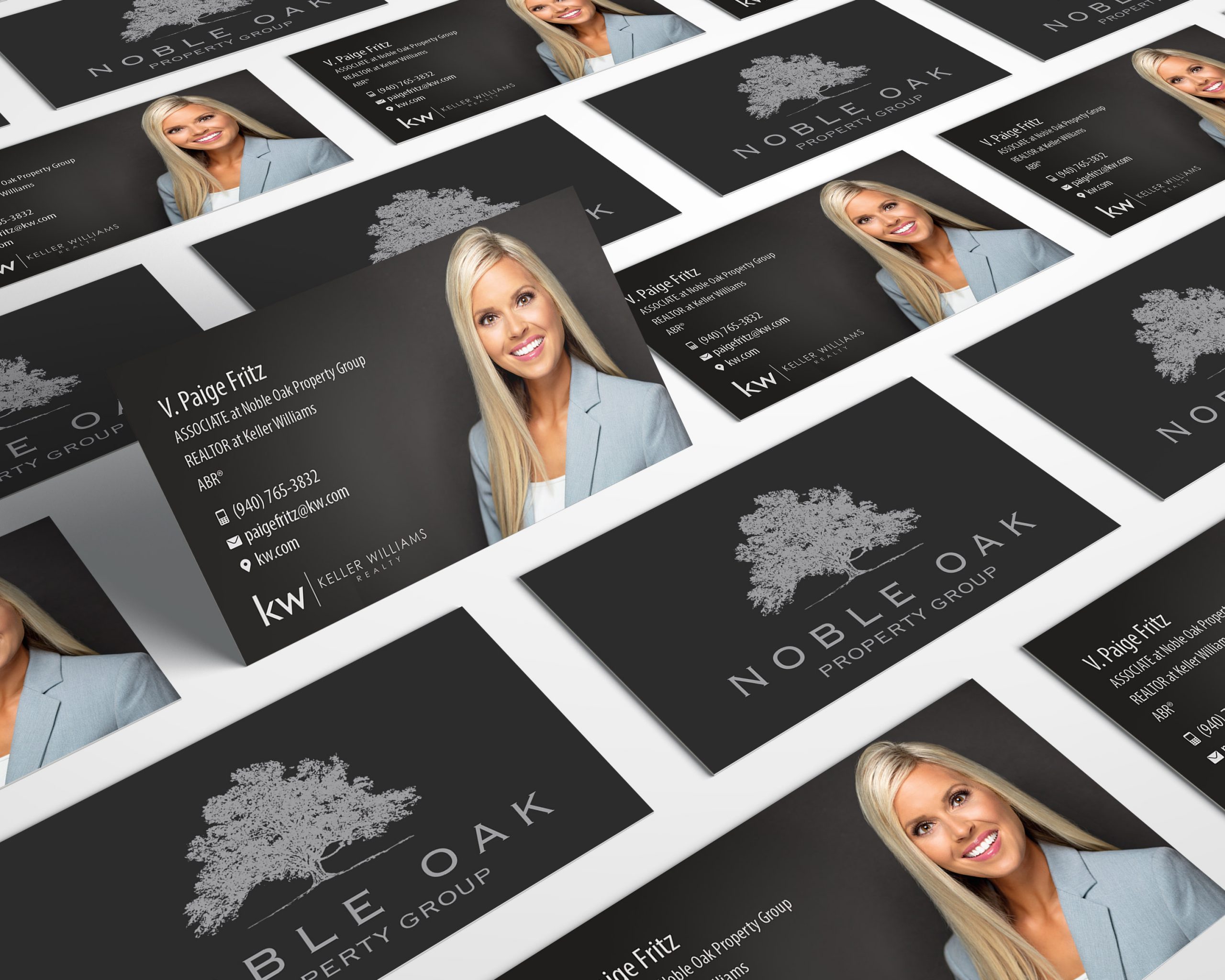 ATTENTION TO DETAIL
Why We're The Best
stat·​ure | \ ˈsta-chər
1 : natural height (as of a person) in an upright position 2 : quality or status gained by growth, development, or achievement
At Stature Design we are here to help you grow, develop and achieve your dreams. We care about people and the relationships that we help them build. When you have a great relationship, business or otherwise, beautiful things happen.
Our team consists of just three men who have come together with a combined talent set that can build almost anything that goes online or in print. We have made mobile apps, billboards, trade show displays, coffee mugs, hotel key cards, brochures, flyers, custom databases, WordPress Plugins and so much more. What also sets us apart is that we don't just do what we do because it pays the bills, we do what we do because we love it.
Our job at Stature is to help you create a memorable brand that allows you to connect your product or service to your customers simply and beautifully. We look forward to working with you.
CHECK OUT OUR
Instagram Feed
[instagram-feed num=8 cols=4 showfollow=false imagepadding=20 showbutton=false showheader=false showbio=false]