Opening Times
Contact Details
3200 S I-35 E, Denton, TX 76210
214-606-8752
beseen@staturedesign.com
Start Your Project
We love working with businesses of all sizes as well as individual entrepreneurs of any age, race, color, gender – we want to help you achieve your dreams. Contact us today to start your project. Or just drop us a line to say hello.
PICTURE GOODNESS
Instagram
[instagram-feed num=16 cols=4 showfollow=true]
WHAT PEOPLE ARE SAYING
Reviews
We have been working with Eddie at Stature Design for years. His initial designs are typically spot on but if not he is so open to talk to you about how to strengthen the material so that you are happy and that the ROI is clear.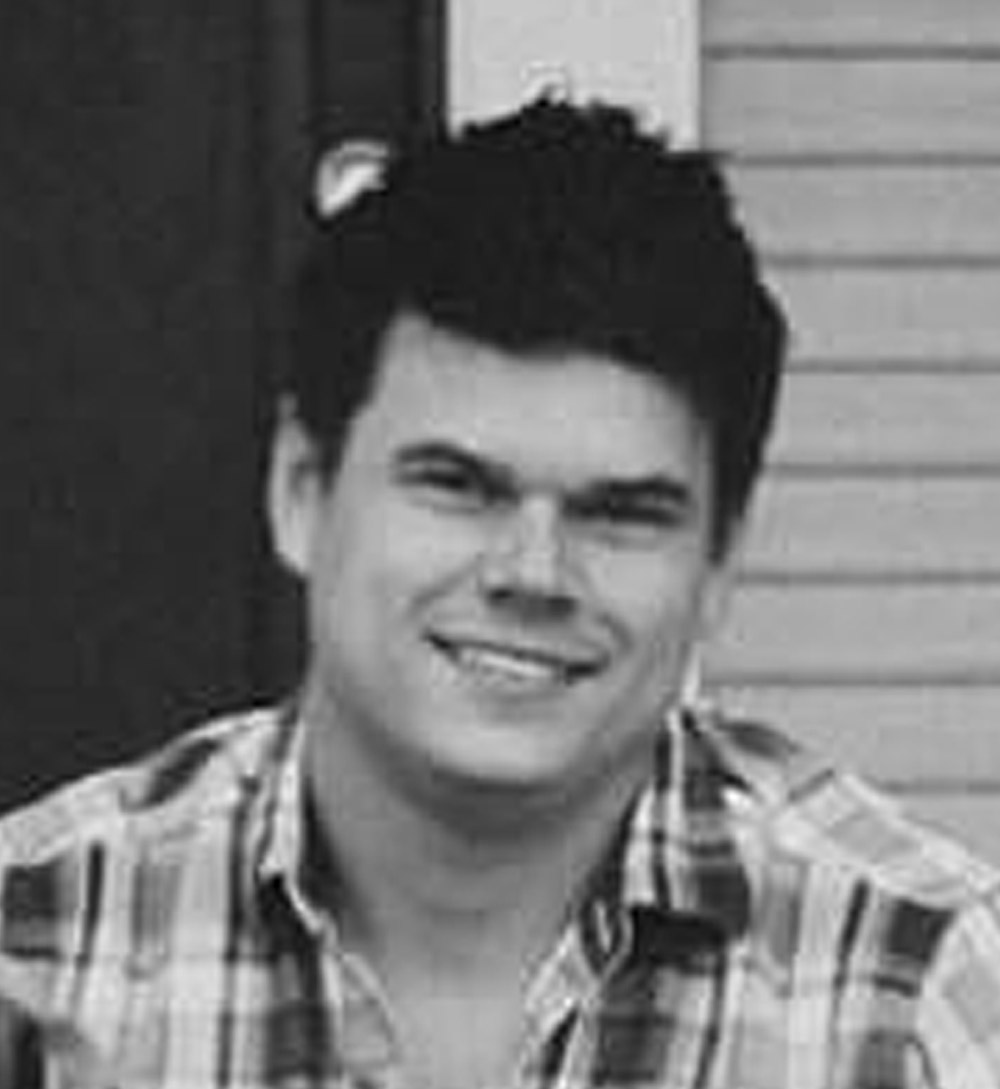 I cannot say enough good things about Eddie or his work. He is extremely professional and delivers what he says he will when he says he will. He really made sure to listen to my ideas at the start and incorporated them into the final deliverables in a way that showed he really understood my vision throughout the process.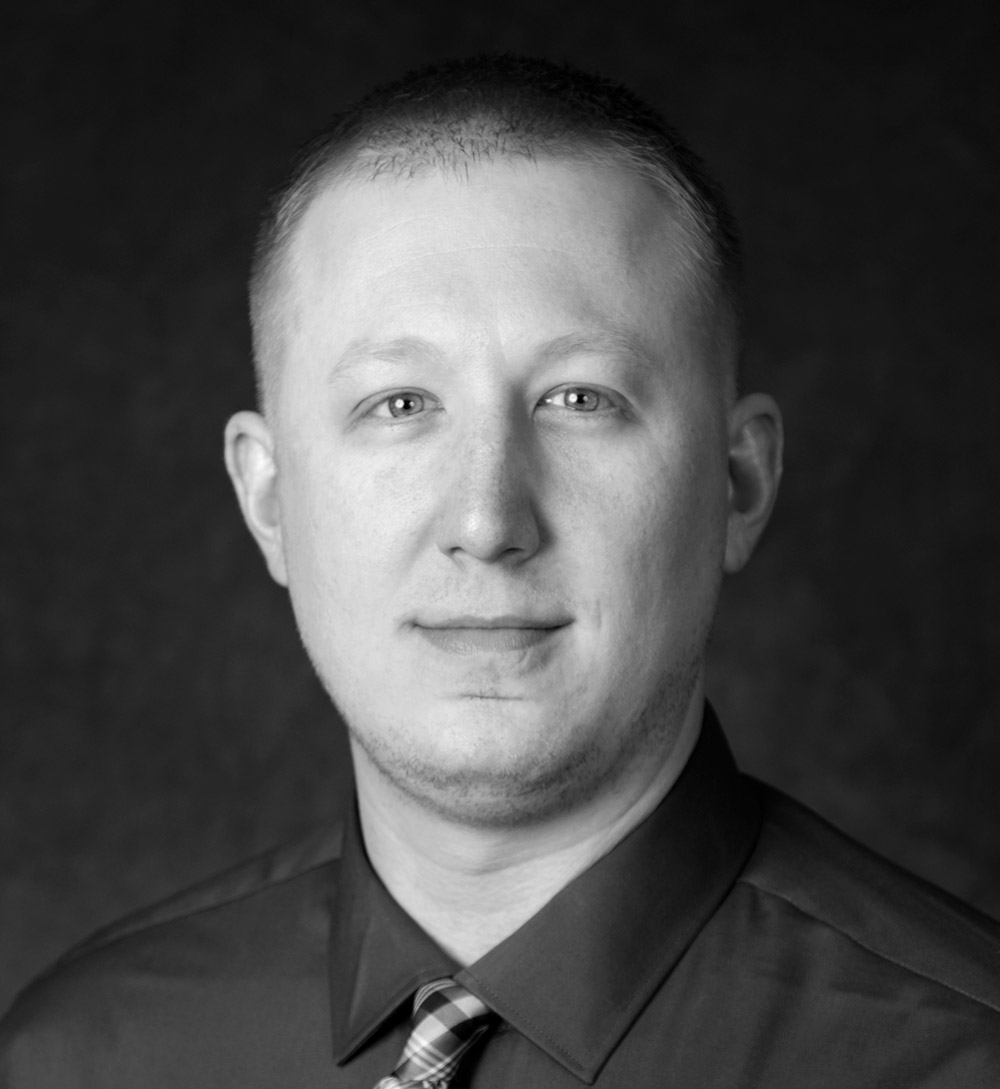 Stature Design is quite simply AWESOME! Very helpful and always quick to respond when we need him. We love our new website and look forward to continuing our relationship as our business continues to grow.