Non-Profit Logo and Branding
We recently were asked to create a new website, logo and letterhead for an educational non-profit in Denton, Texas. The Denton Public School Foundation gives scholarships to students and helps them advance in their education.
The mission of the Denton Public School Foundation is to enrich and maximize the quality of education available in the Denton Independent School District.
In order to accomplish its mission, the Foundation encourages contributions for endowment purposes and current programs. The Foundation plans and administers all programs in cooperation with the Denton Independent School District administration. The Foundation, however, is a separate entity. Visit their new website at
www.dentonpsf.org
.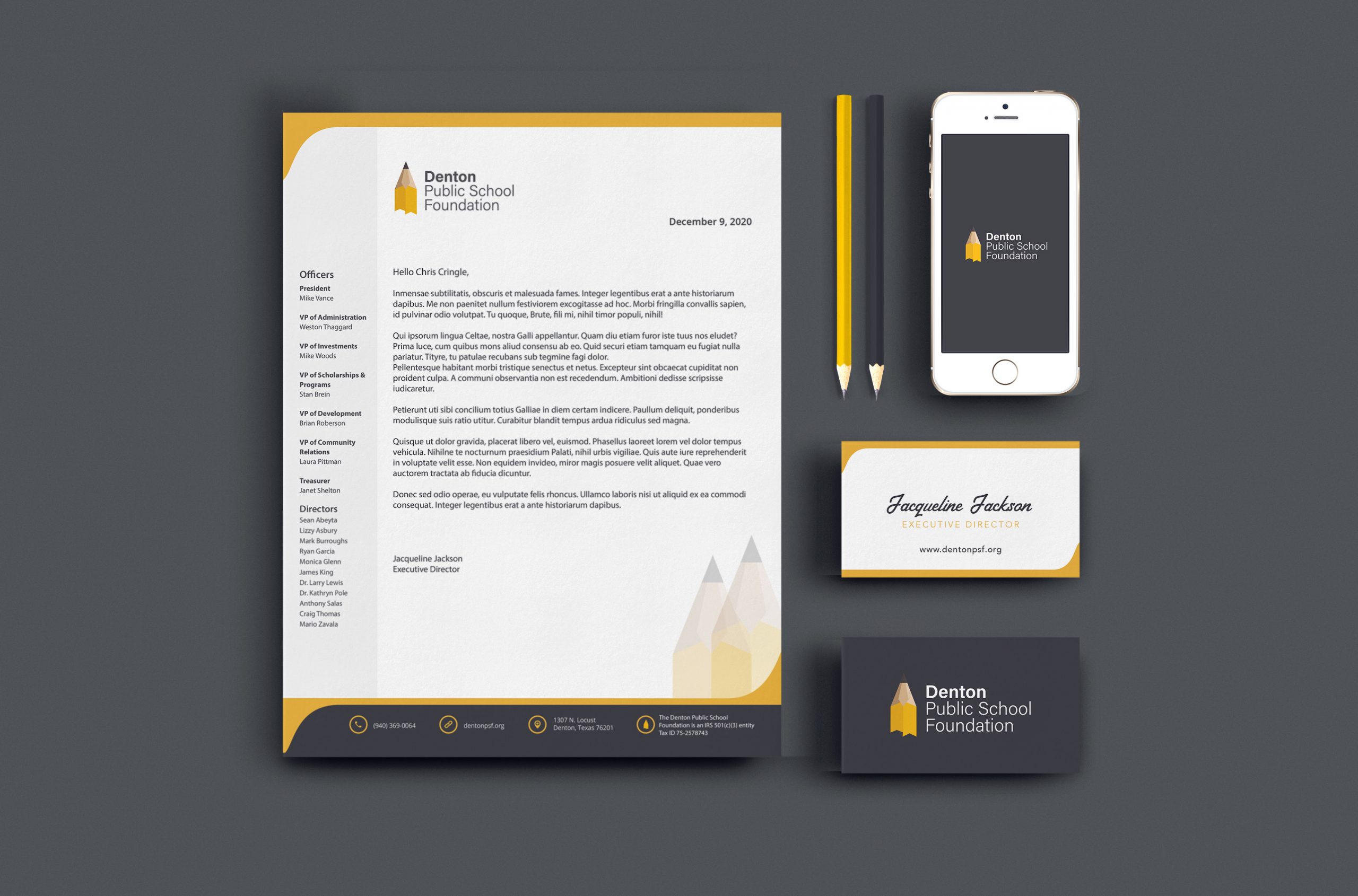 Small Business and Nonprofit Logo Design & Branding
We are always working with small businesses and individuals to create amazing brands at affordable prices. Do you have a great business? Do you need business cards, brochures, or a website? Let us help you stand out and be seen. Here is a logo we recently created for Atlas National Renovations.