Books that Teach Children About Their Emotions
We do some really great illustration here at Stature Design, and I can say that as the creative director who doesn't do much of the high level illustration. I have a great team that pulls off all of our projects. Recently I wrote a children's book. I have always been interested in writing children's books, but I didn't have the illustration talent to bring my story to life. That is where my illustrator came in, he created these "Award Winning" illustrations that blew my mind. He took my vision and turned it into reality. Check out the beautiful images below, they are so good they should be framed and turned into art!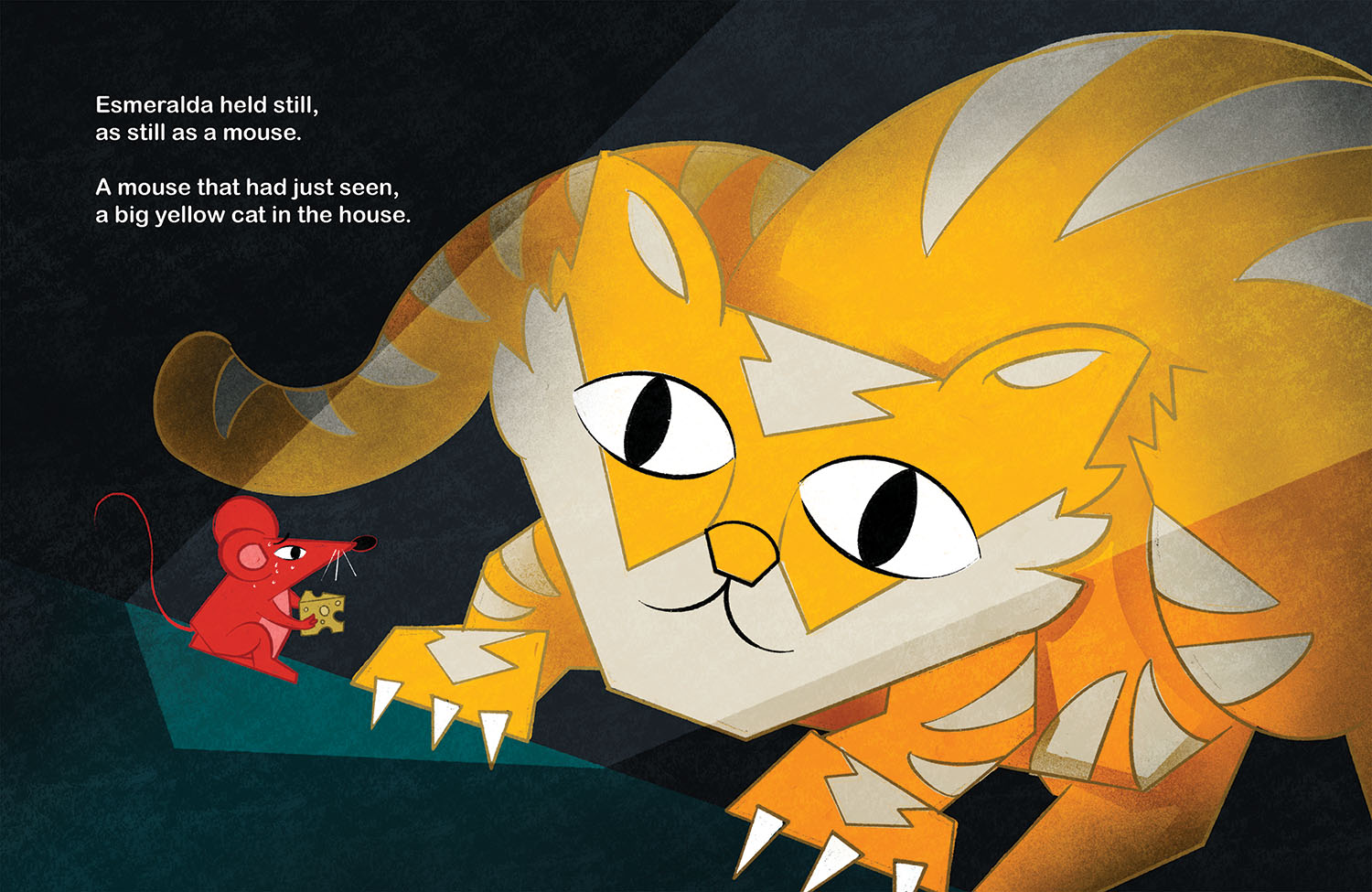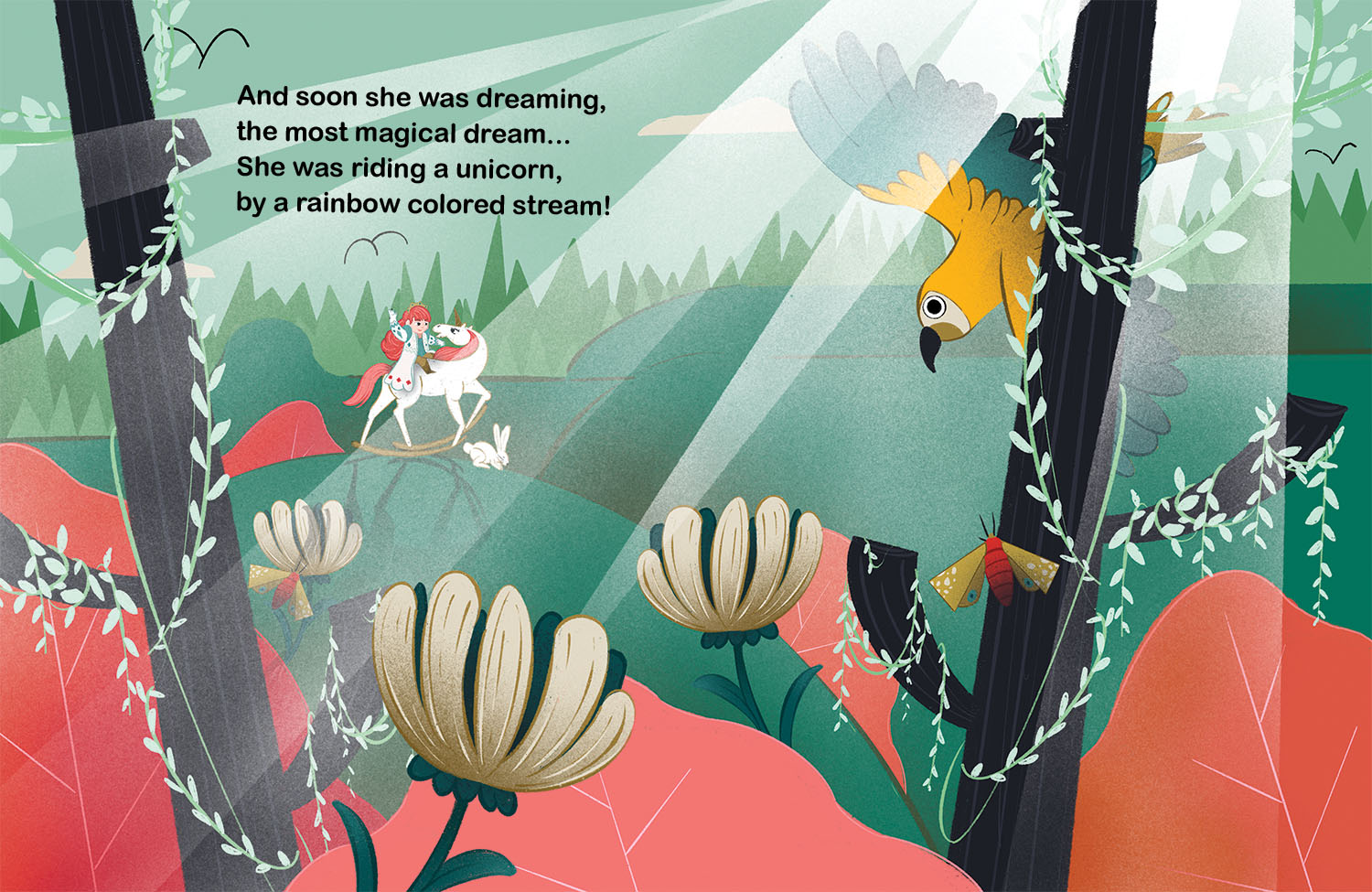 Esmerelda Hears Something Scary
Esmerelda hears something scary… but she has learned that fear is a gift to protect us, not paralyze us from doing the things we love to do. In this delightful tale, children and parents will be reminded that it is okay to ask for help when we are scared and that even adults get scared sometimes too. It's also much easier to face your fears when you aren't doing it alone.