NEXT LEVEL DESIGN
Let's Get Started Shall We?
Most people don't want to spend their days marketing their business and updating their website, their social media, and the busy-work of marketing. So at Stature Design, we created a complete web design and marketing package that targets your specific customers driving traffic to your website and in turn, converting more clients for your business.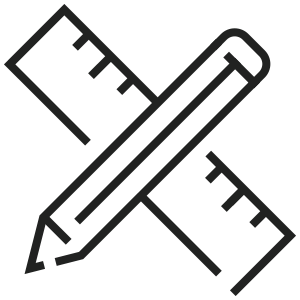 From billboards to business cards, we create impeccable graphics that showcase your amazing products and services.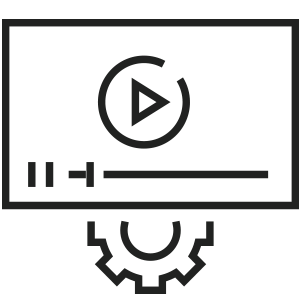 Tell your story in a way that is engaging and celebrates the hard work you have put into yourself or your business with a great video.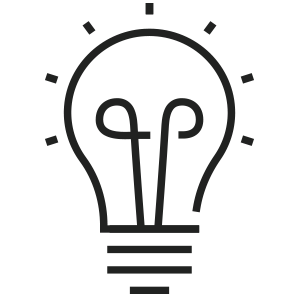 We team with our clients to create memorable brands and  identities that build lasting relationships.
Spot On
We have been working with Eddie at Stature Design for years. His initial designs are typically spot on but if not he is so open to talk to you about how to strengthen the material so that you are happy and that the ROI is clear.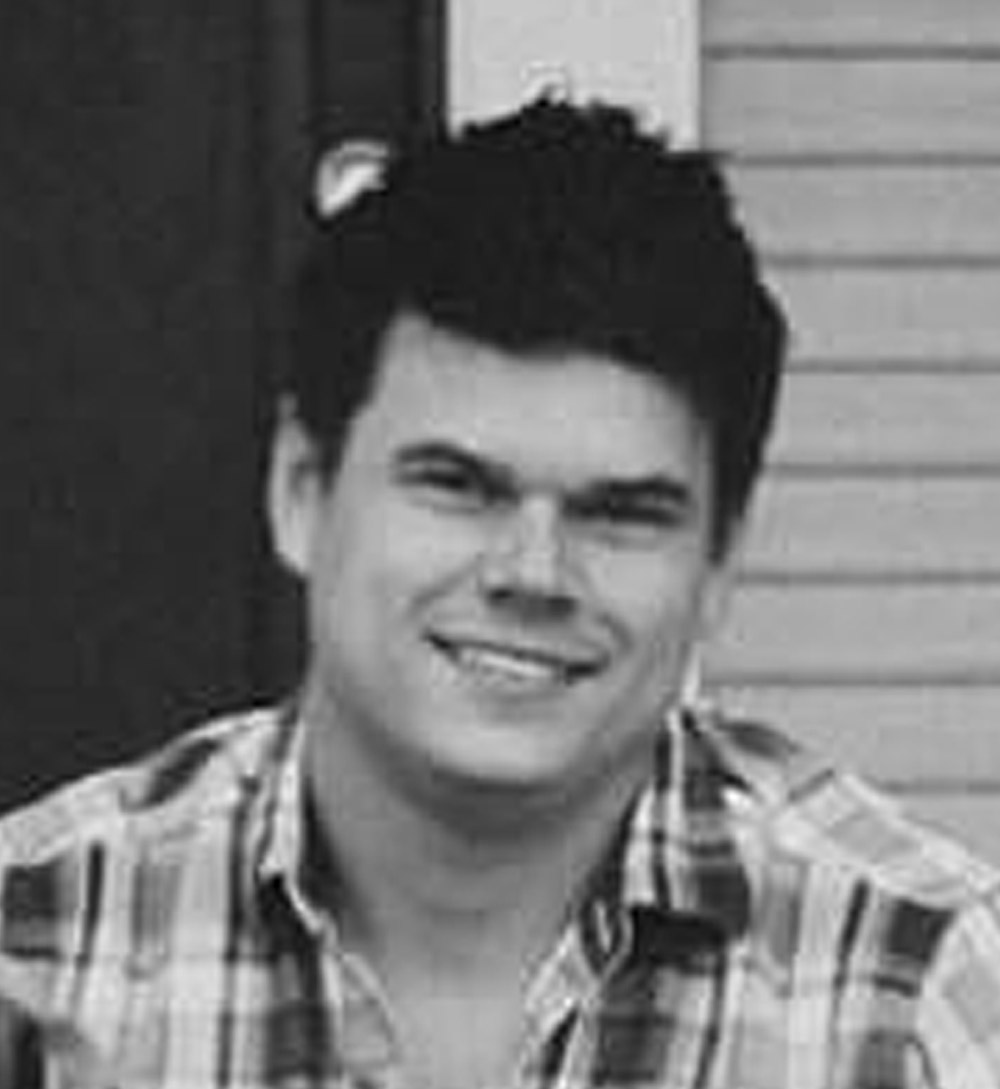 Professional
I cannot say enough good things about Eddie or his work. He is extremely professional and delivers what he says he will when he says he will. He really made sure to listen to my ideas at the start and incorporated them into the final deliverables in a way that showed he really understood my vision throughout the process.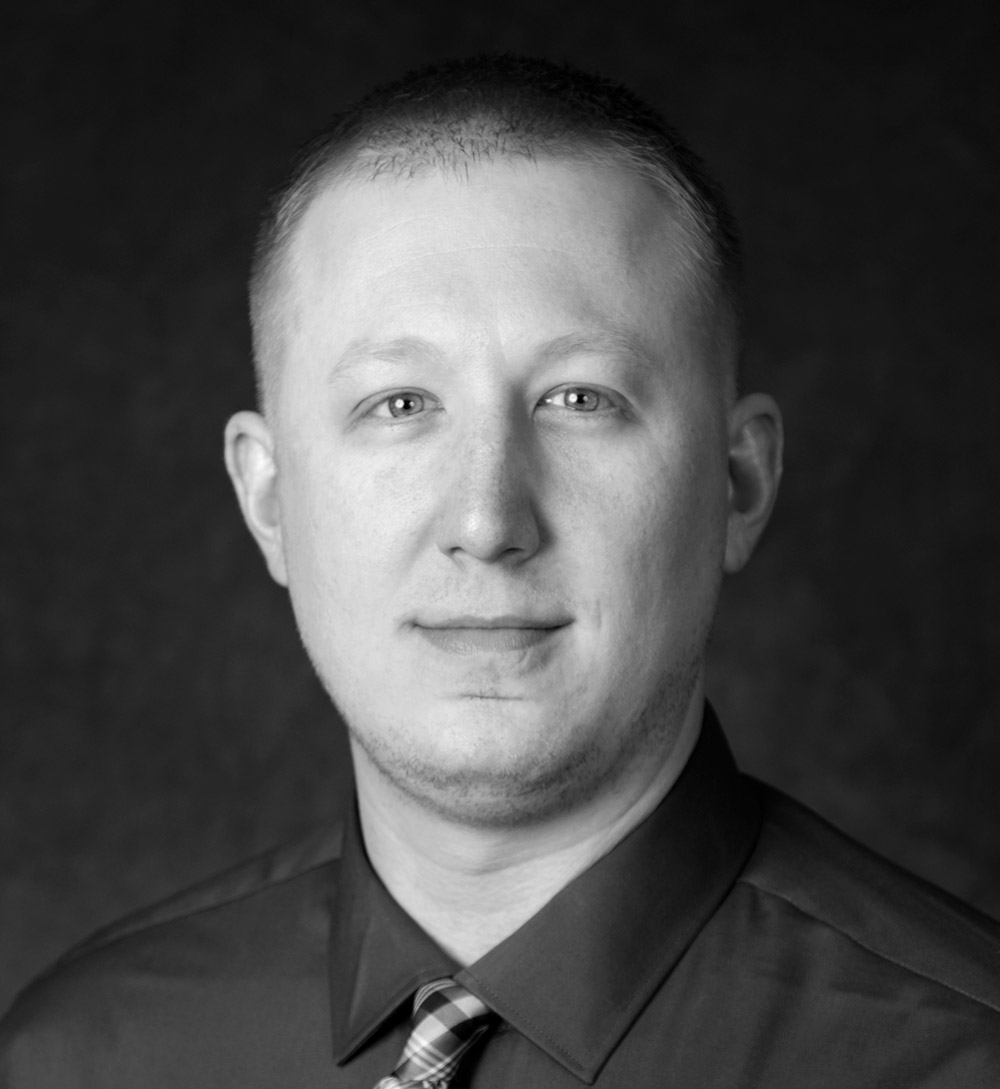 Awesome
Stature Design is quite simply AWESOME! Very helpful and always quick to respond when we need him. We love our new website and look forward to continuing our relationship as our business continues to grow.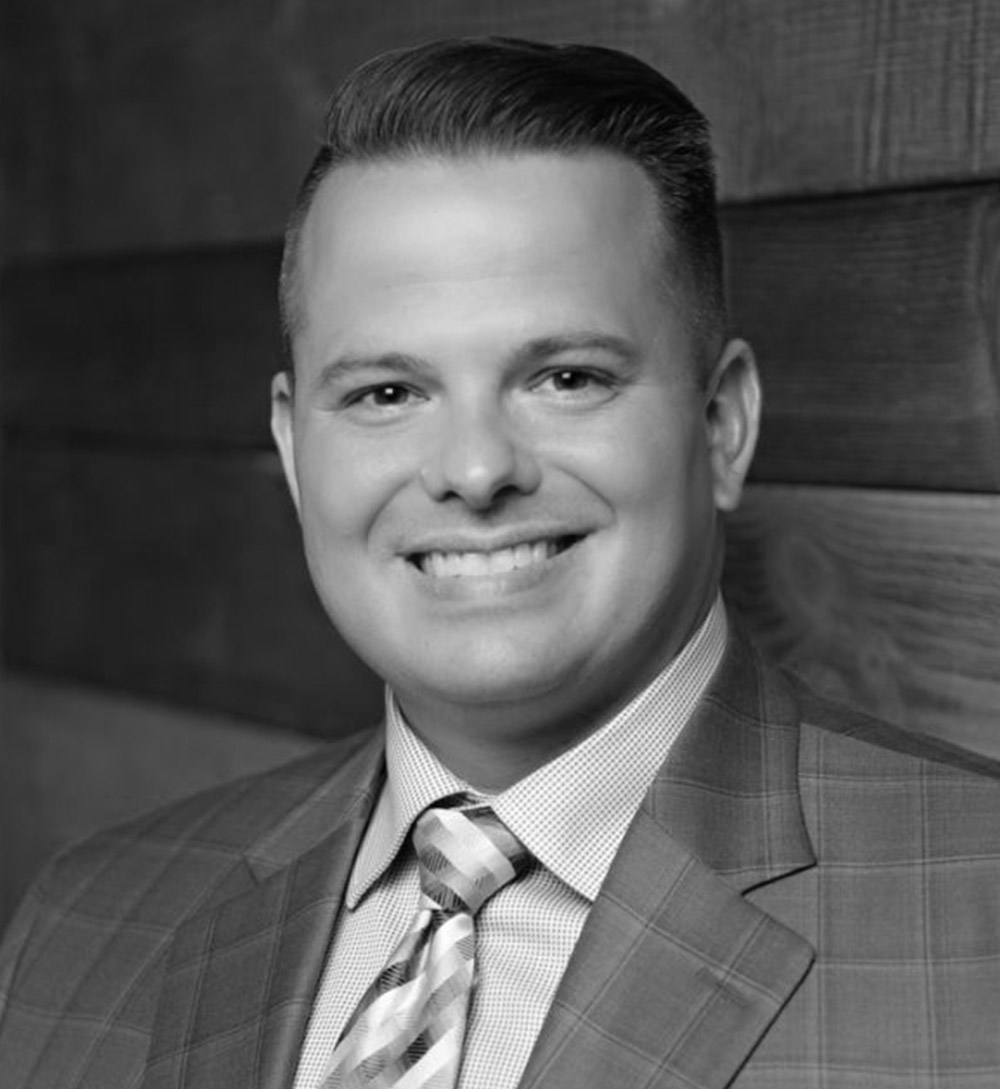 TALES FROM OUR JOURNAL
Recent Blog Posts